Fagbire Razack
Professional Translator English-French/ Proofreader / Transcriber
Expert in Translation
Contact Me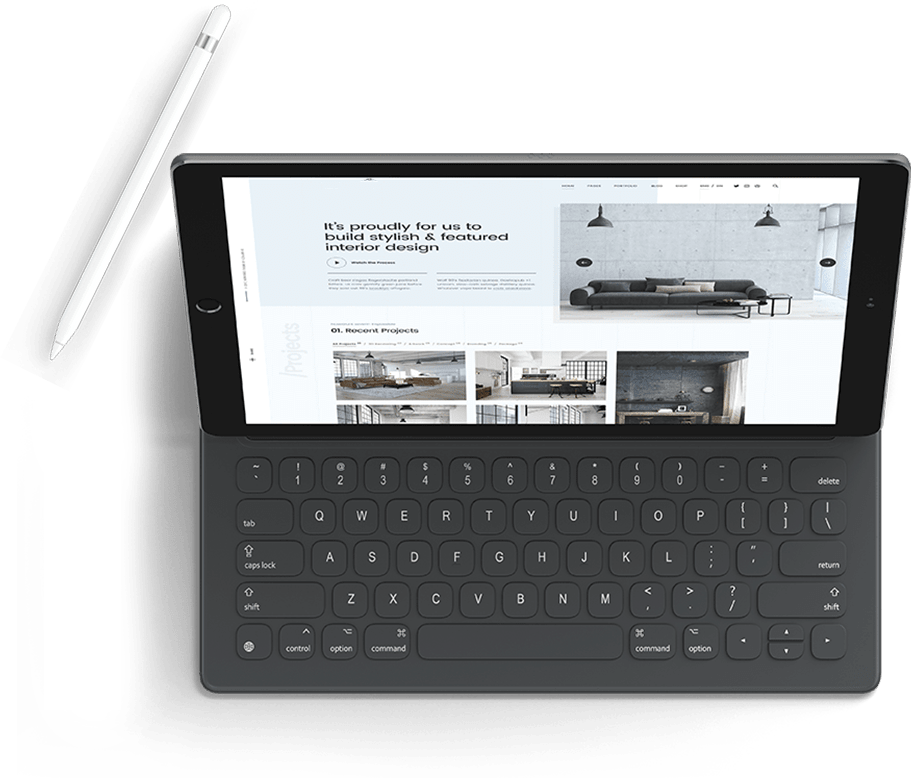 How Can We Help?
Services
Proofreading & Editing

100%
CONTACT ME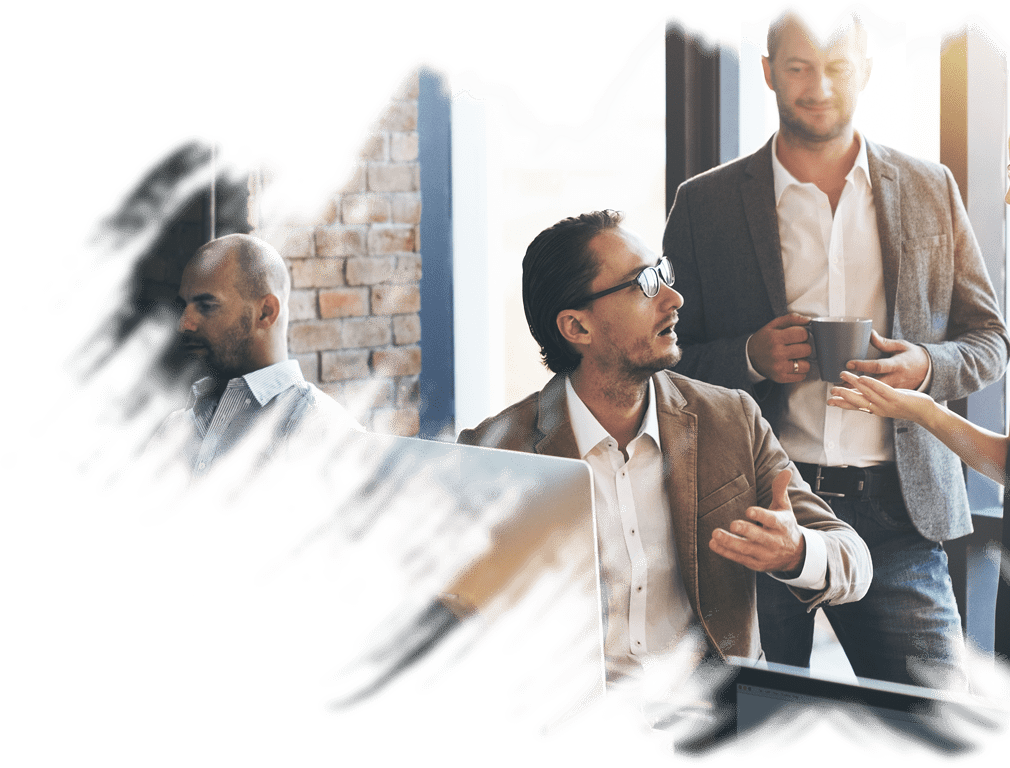 A few words about our Creative agency
Where the world meets startups. Millions of small businesses use Freelancer to turn their ideas into reality




Get In Touch
If you are interested in working with us, please get in touch.